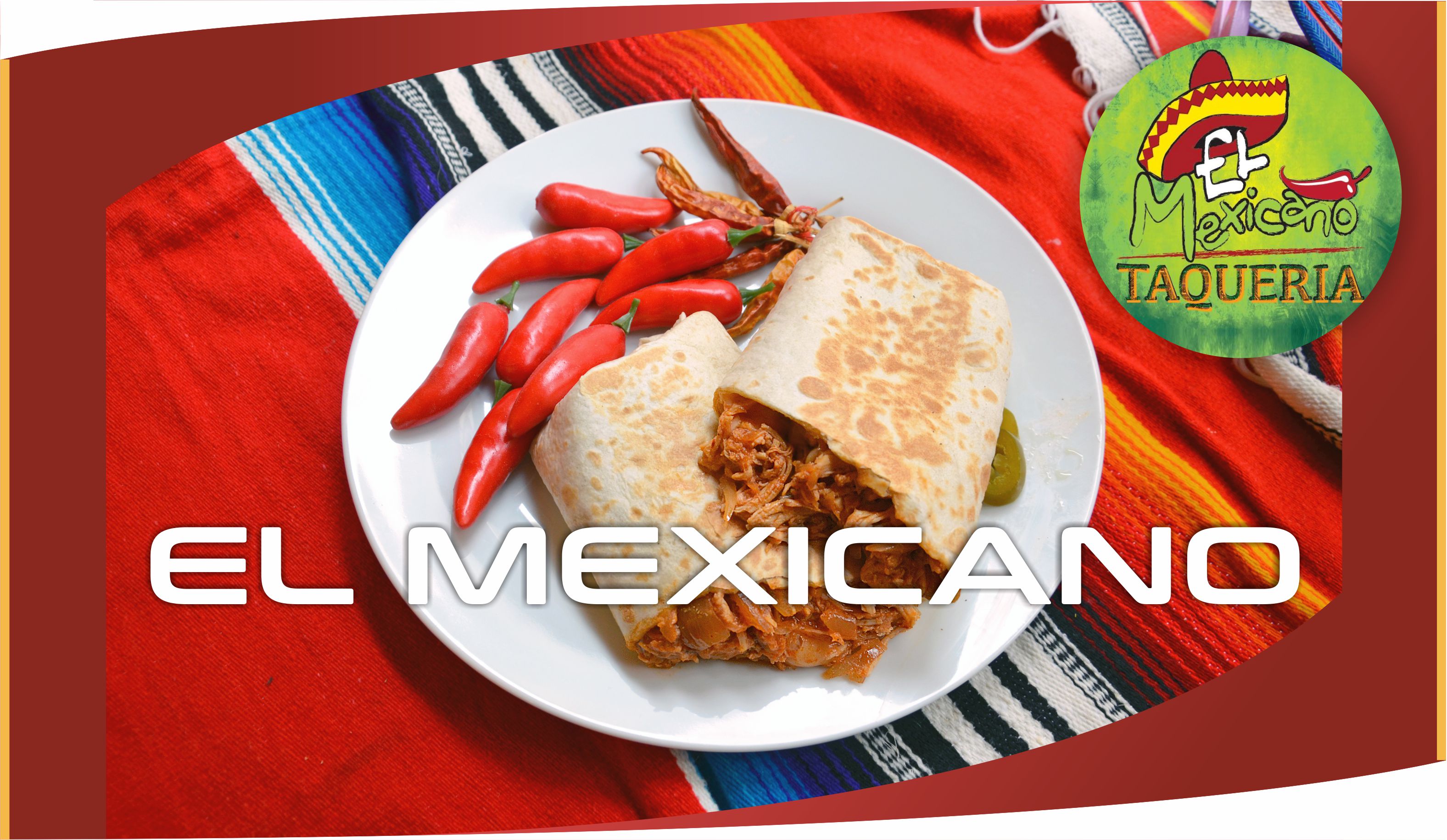 El Mexicano Taqueria
The first real Mexican fast food restaurant in Budapest.
We are Mexicans!! and we love mexican food. Come and try our Tacos al Pastor on Saturdays or the Tinga de Pollo and some other options during the week days.
Our quesadillas are made with the original tortilla from the north of Mexico!
Come and taste the special Matador Burrito prepared with Chicken and Pork and do not forget to order your Jarritos.
We are located in the area of Corvin Negyed very close to the Danube.
Why are we special? Why do you need to try it? Simple, We are Mexicans and we know how its done in Mexico!
Opening hours:
Monday – Friday
11:00 – 19:00
1092 Budapest, Kinizsi street 11
Facebook: https://www.facebook.com/elmexicano.hu
You should add a rate for this post: