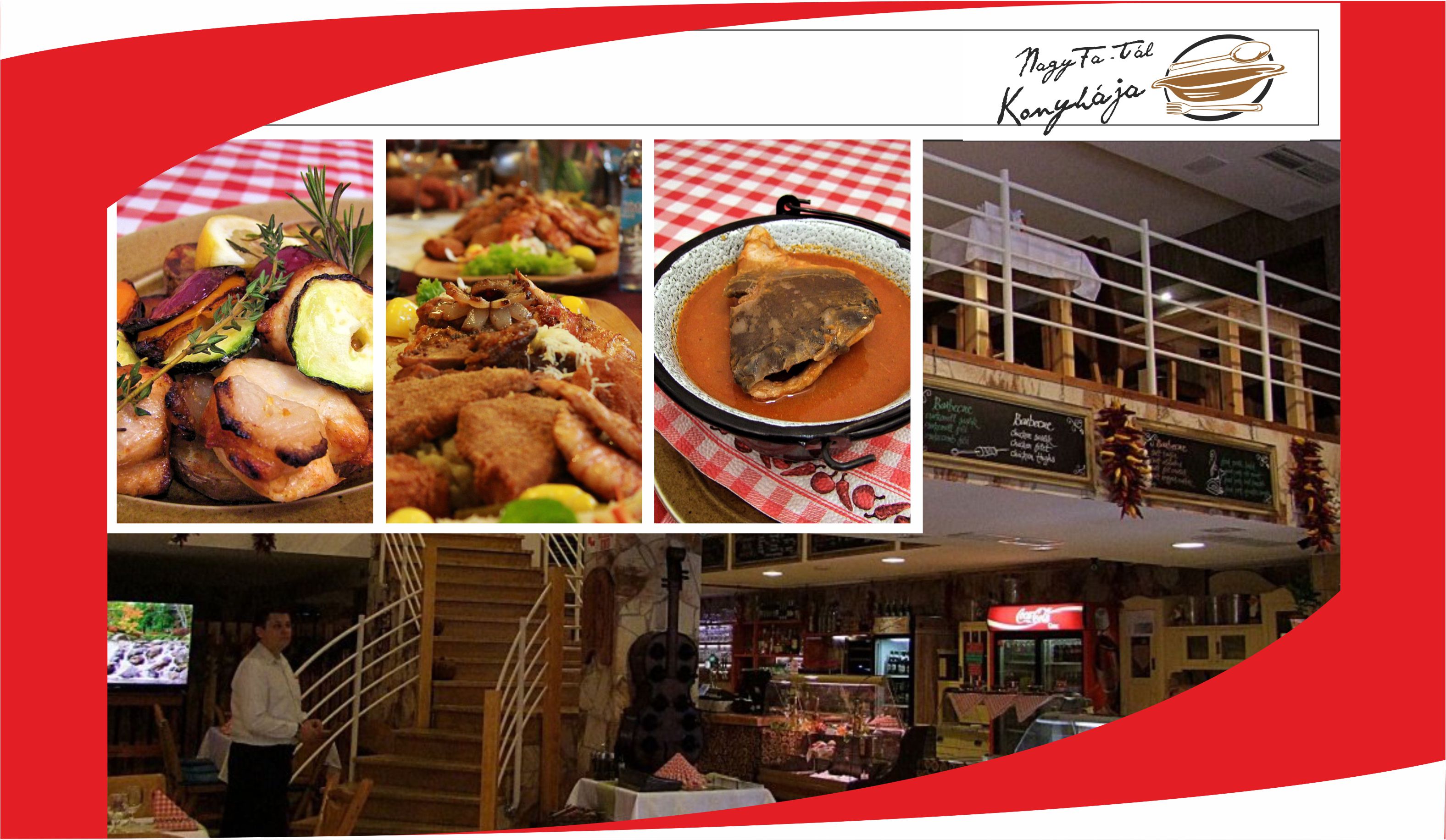 Nagy Fatál Konyhája
Feel yourself at home!
Hungarian traditions and tastes in the heart of Budapest!
Find the best place to taste real local food in Budapest is not an easy task. But we have the solution!
The Hungarian Hell's Kitchen awaits you with real home feeling flavours and traditional Hungarian food & atmosphere in the heart of the city!
If you are a lover of grilling, if you love the smell and also the presentation of the special charcoal grilled food tasting, you can find it all here!
Our crew and the more decades of experiences of gastronomy are also at your services at your events. Hungarian Hell's Kitchen can be a perfect place up to 200 people for company or family events.
web: http://www.hungarianhellkitchen.com/
Facebook: https://www.facebook.com/nagyfatalkonyhaja?fref=ts
You should add a rate for this post: