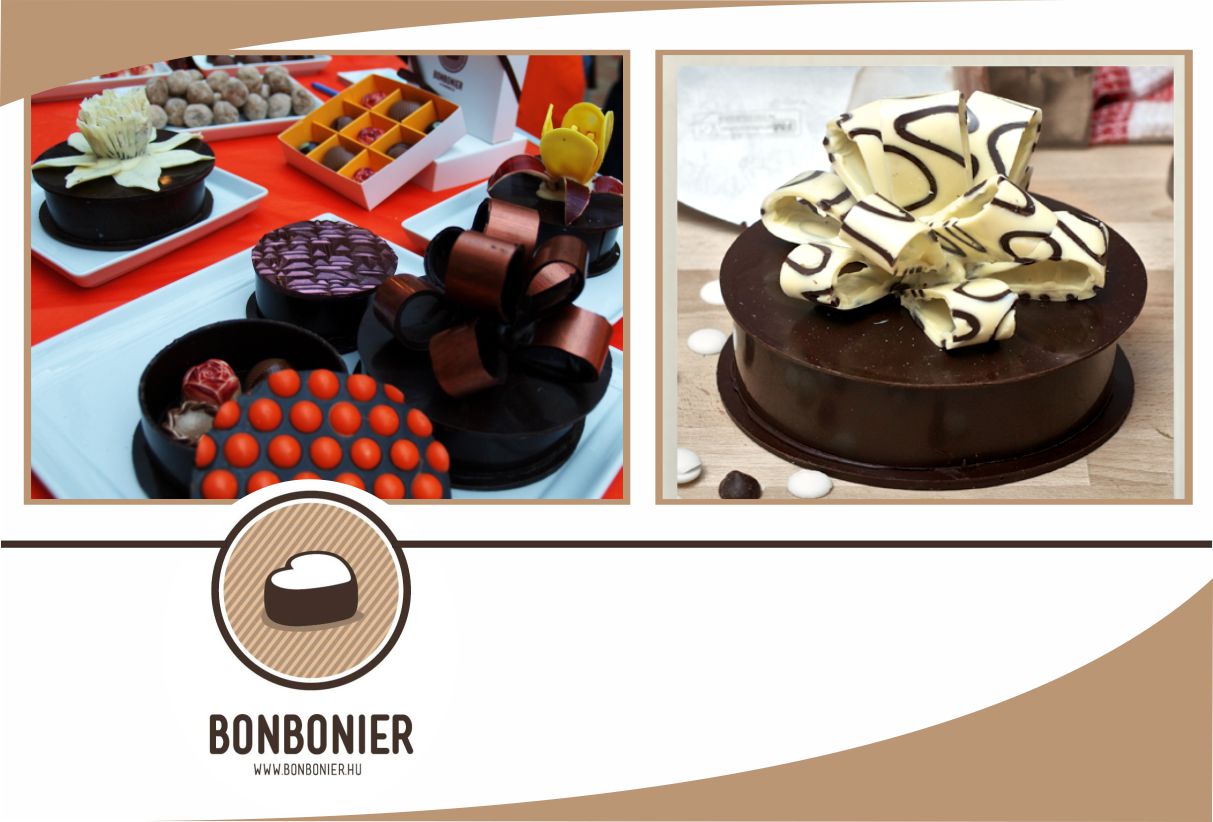 Bonbonier Chocolate INSIDE –QUT
INGREDIENTS
We create our products from fine selected chocolates produced by the top chocolate manufacturers. Among them the belgian Cocoa Barry and Callebaut and the french Valrhona.
Our design products and lollypops are produced from 28% white, 33.5% milk and 70.5% dark chocolate.
Product Features:
Boxes, design products and choco lollies
– Completely gluten-free and do not contain eggs
– Those boxes that are created purely out of dark chocolate are lactose-free as well (marked separately by the Boxes)
– Soy lecithin is included in all.
Bonbons
– Most of our bonbons are Gluten and egg free. Those few which contain such, are indicated at the description
– Soy lecithin and lactose are included in all.
– Lactose free and diabetic products can be custom-made upon order.
General information: [email protected]
Unique order:[email protected]
Tel: +36 30 768 0142
Retail partner contact: +36 30 479 6884
You should add a rate for this post: