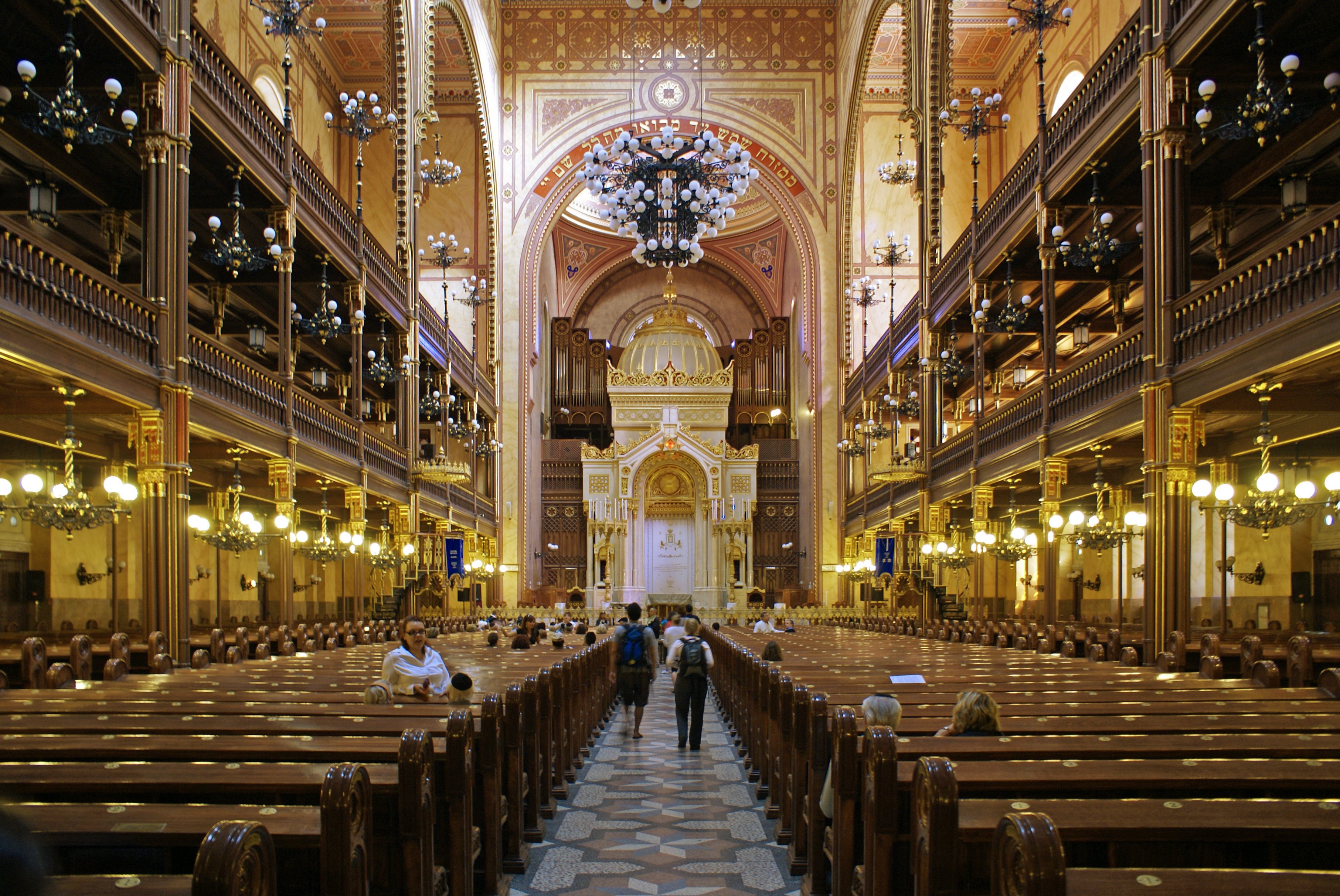 DOHÁNY STREET SYNAGOGUE
Guided tours for groups every hour
The size of the building, which was inaugurated in 1659, reflects the significance of the Jewish population in the capital in that period. The synagogue was built in four years based on the plans with a Moorish style drawn up by a German architect, Ludwig Förster, who was a teacher at the academy of Vienna. Tivadar Herzl, who was a writer, journalist and a promoter of the creation of a Jewish state, was born in 1860 in the adjacent corner building, which has been pulled down since then (the Jewish Museum stands there nowadays). VII., Dohány u. 2.
Actual rating:





You should add a rate for this post: