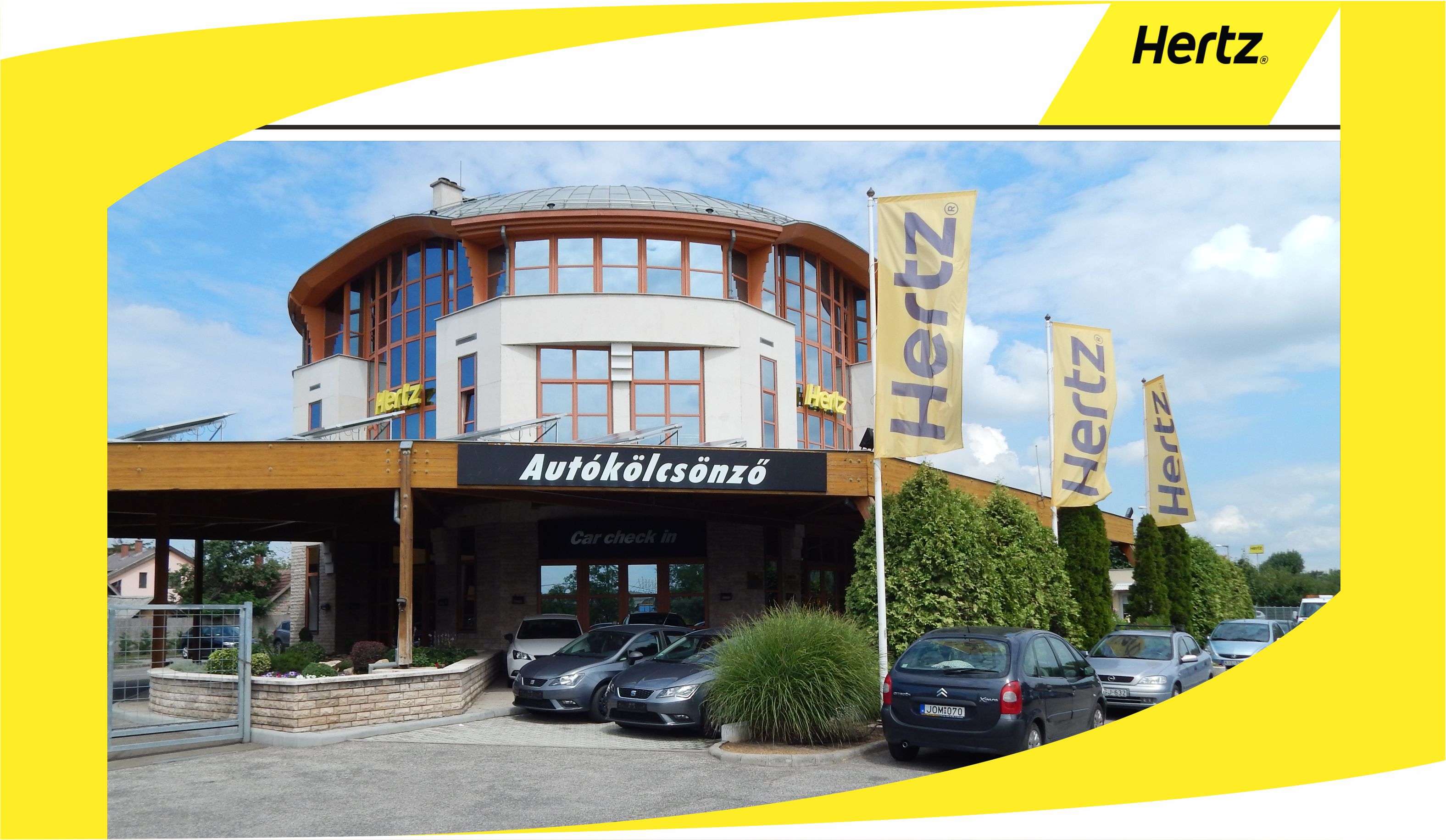 Hertz
As the world's first and world's largest car hire company, the name Hertz stands for safety, outstanding vehicles and top class, top speed service. Whether in the area of fleet management or car hire for the individual, Hertz car hire always provides customers with the newest and best driving experience.
Our hire fees include insurance against theft, compulsory third party insurance, registration tax, road tax, local service fees, Hungarian motorway tolls, unlimited kilometres, all service costs and VAT.
For greater driving safety and comfort, extra equipment can be provided for the car hire period. You can hire a navigation system for the vehicle: just enter your destination and you're on your way.
Hire vehicles can be picked up and dropped off at numerous locations in Budapest and all over Hungary.
Web: https://www.hertz.hu/rentacar/reservation/
Facebook: https://www.facebook.com/hertz.hungary/?fref=ts
Actual rating:





You should add a rate for this post: