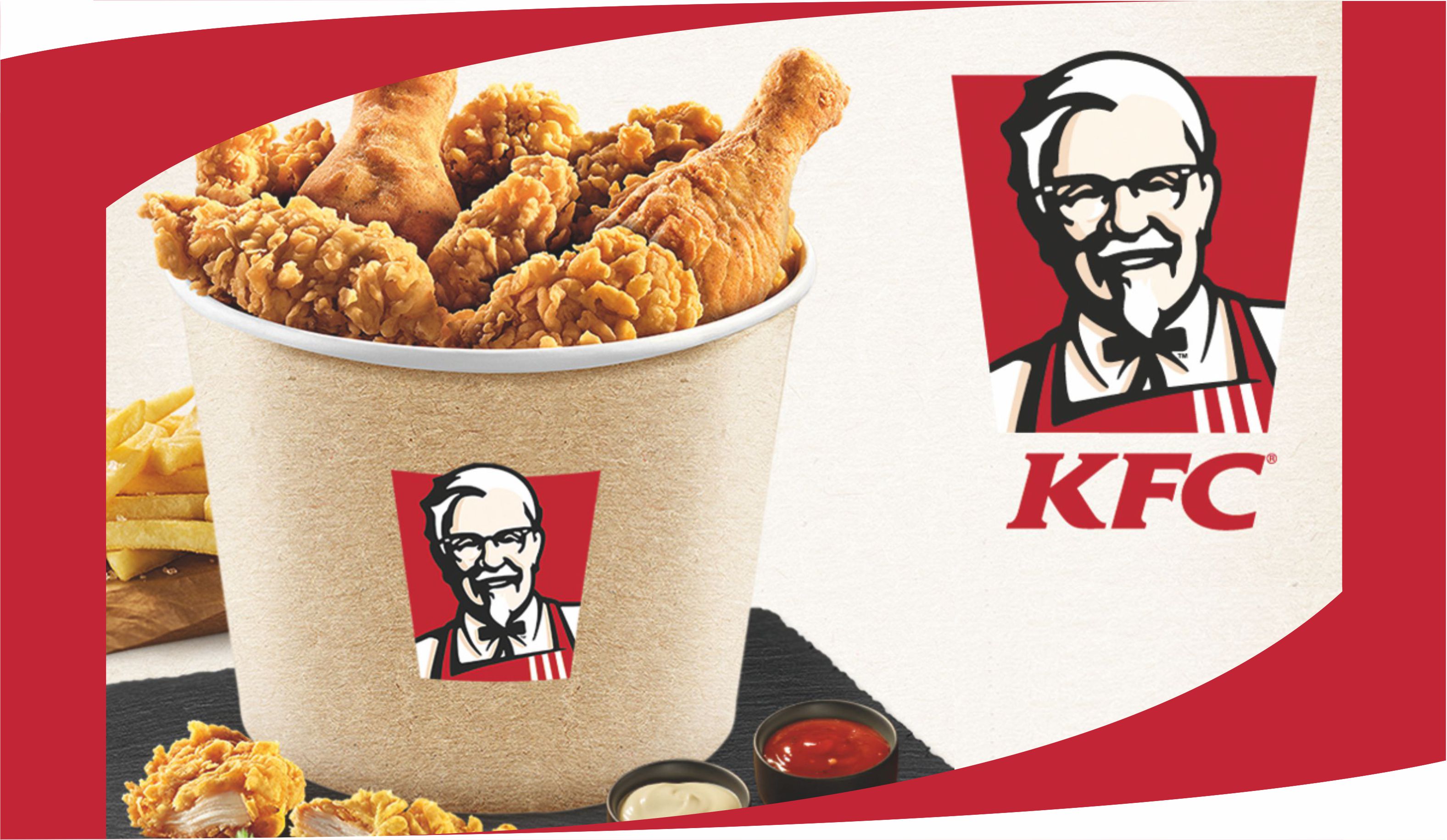 KFC
WE ALWAYS PREPARE RIGHT BEFORE SERVING
The secret behind the perfect taste lies in the preparation process. Here every step matters. That is why at KFC we do everything from the basics. Every day we prepare the meat by hand: bread it, fry and grill it. Only food served right after being cooked tastes best.
MEAT AT KFC :
• ONLY WHOLE PIECES OF CHICKEN
• NOT MINCED
• PREPARED BY HAND, RIGHT BEFORE SERVING
WE VALUE FRESHNESS ABOVE ALL
In order for the meal to be tasty and good, all ingredients must be fresh and of the highest quality. For us this is an obvious correlation. That is why products for our restaurants are delivered several times a week, from our proven and strictly audited partners.
DELIVERIES AT KFC:
• 2 -3 TIMES A WEEK
• TO 45 RESTAURANTS
LOCAL IS THE BEST
We work with local suppliers whenever possible. That is why you can rest assured that the meat we serve in our restaurants comes only from farmers we have known for years and who have our full trust. We want to serve only the highest quality products, that is why we always choose the best suppliers for whom freshness and quality are priorities.
QUALITY AT KFC:
• HUNGARIAN SUPPLIERS, WHENEVER POSSIBLE
• SELECTED BEST FARMS
• ONLY PROVEN, BEST QUALITY PRODUCTS
This is how our delicious meals starring chicken are made. In order for them to taste the same – unique – we care about every step of preparation. We believe that only adhering to standards guarantees the best quality of served meals.
Web: http://kfc.hu
Facebook: https://www.facebook.com/kfcmagyarorszag
Instagram: https://www.instagram.com/kfcmagyarorszag
Youtube: https://www.youtube.com/user/KFCMagyarorszag
You should add a rate for this post: