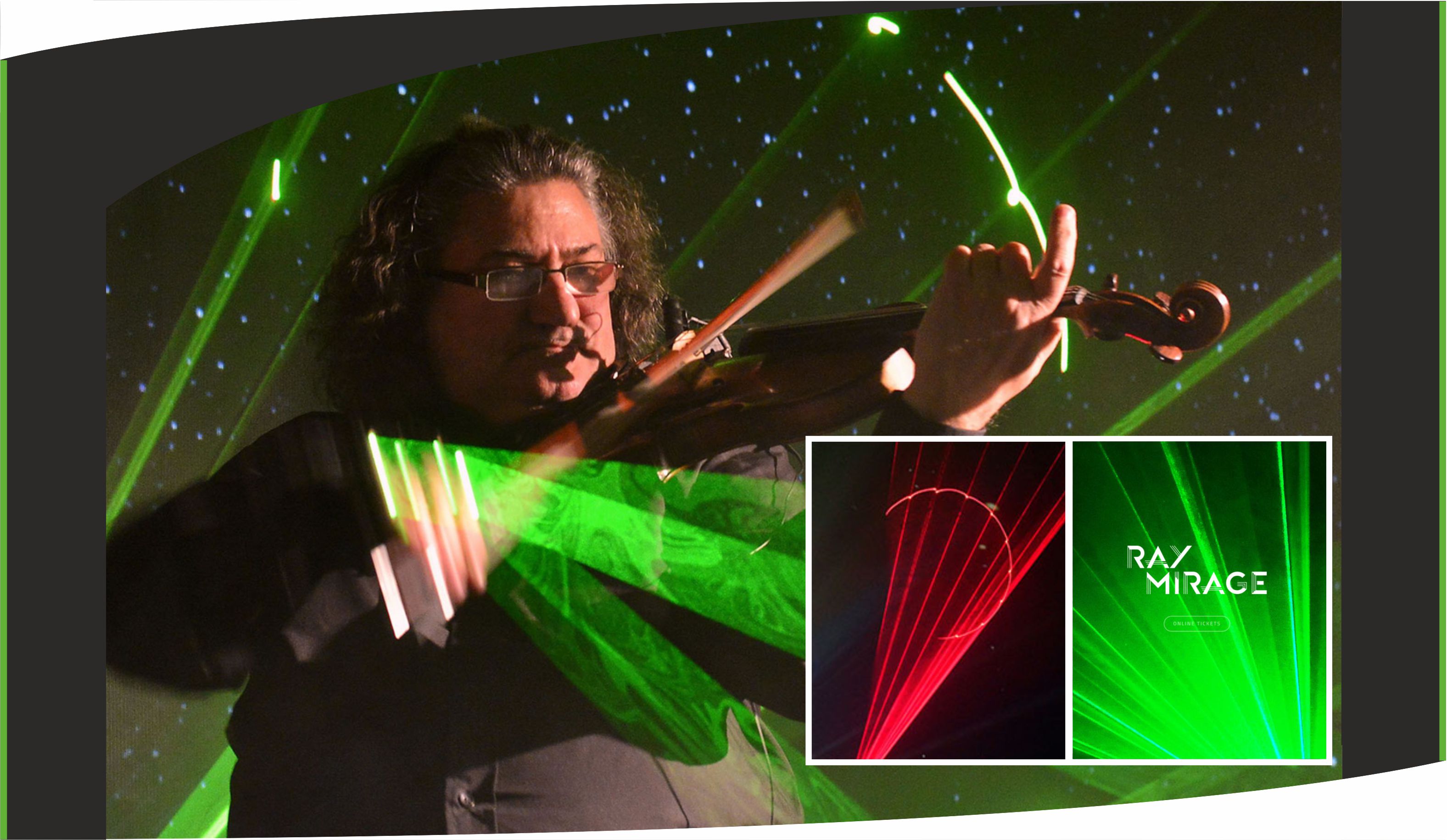 RAY MIRAGE – 5D Light Concert
RayMirage: the 5 dimensional Light Concert in Budapest!
Welcome to the world of mirage!
We invite you to the newest cultural attraction in Budapest: the unforgettable visual and musical experience of RayMirage Light Concert to the Fészek Artists' Club! Your senses are going to be seized by movie animations, laser technology, live music and nicely-scented fragrances during this 5 dimensional entertainment. First time in Budapest with Hungarian musicians! The full spectrum of music and light will embrace past and present without words – creating a cultural concordance among us, human beings. Welcome to this interesting and original night program in Budapest!
Facebook: https://www.facebook.com/raymiragebp/?fref=ts
Web: http://www.raymirage.eu/
You should add a rate for this post: