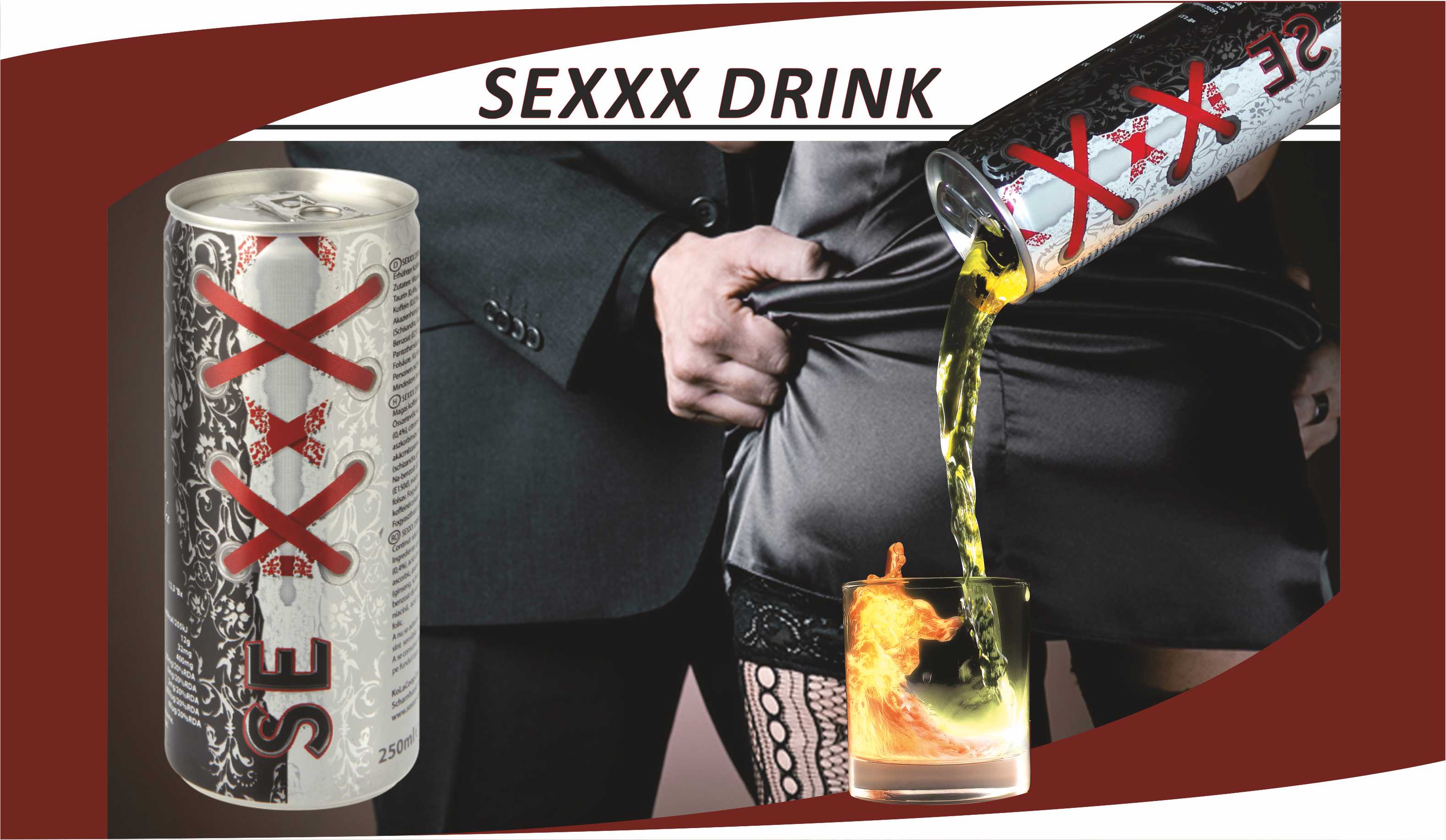 SEXXX-DRINK energia ital
SEXxX Drink is a soft drink that is not just refreshing but also increases our energy.
SEXxX Drink is not an ordinary Energy Drink. Other than usual Energy Drinks it strikes a new path due to its extraordinary taste. The honey taste boosts the drink and refreshes through the stimulating effect of its natural essences like ginseng, schisandra, damiana and guarana.
The ancient world aswell as the greek love goddess Aphrodite have already used the four herbs, whose essences enhance the quality of SEXxX Drink.
On parties you won`t miss anything with SEXxX Drink.
Web: http://sexxx-drink.eu
Facebook: https://www.facebook.com/sedrink.eu/
You should add a rate for this post: