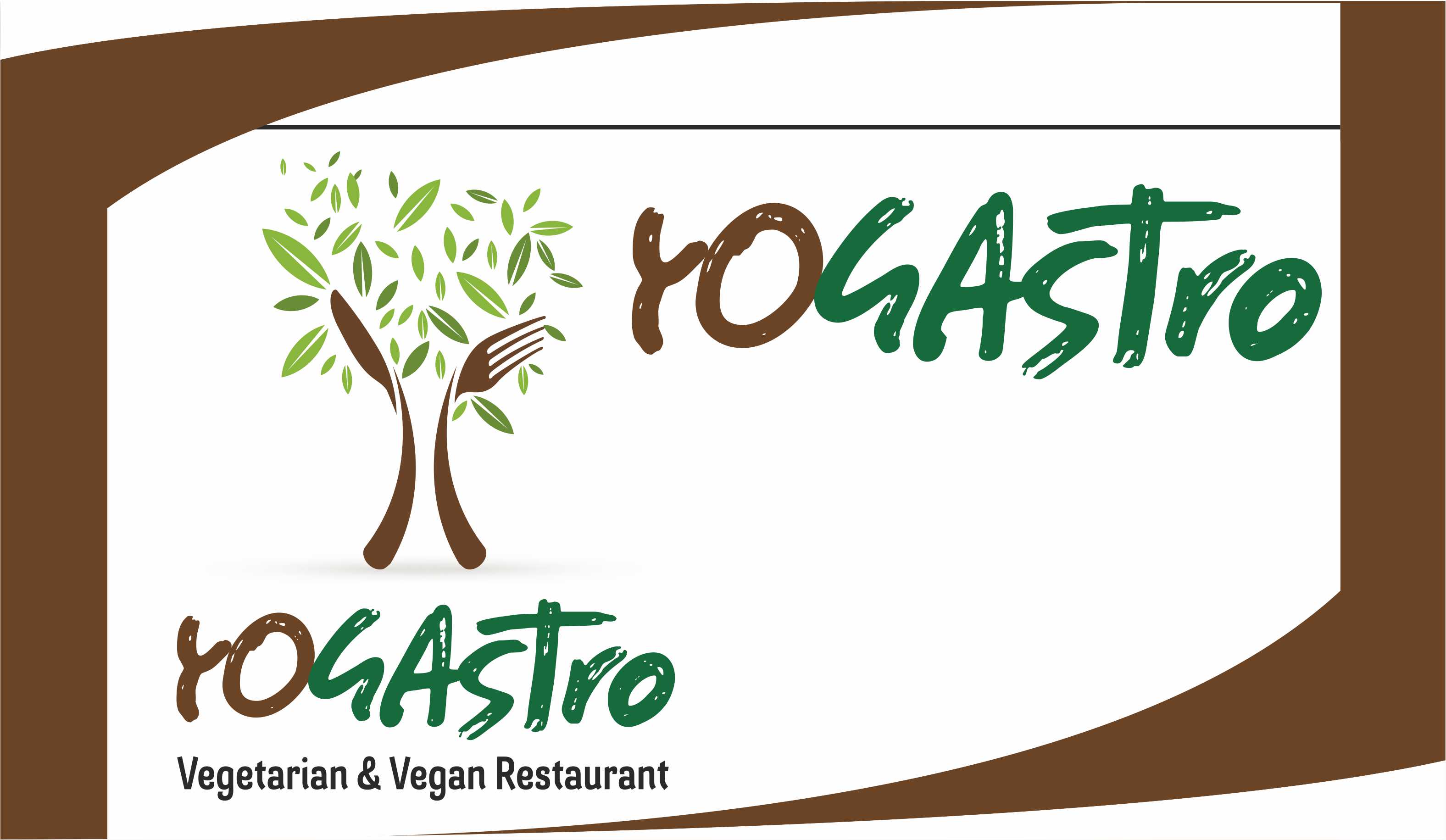 YoGastro
Dear Guests!
If you happen to come to Budapest, you have to visit YoGastro.
You can eat vegetarian dishes only for 1-3 euros.
Soups, dhals, casseroles, vegetable stews, salads and raw vegan cakes. Many of them are gluten-free and allergen-free as well.
You can also try our eastern teas and coffees.
It is worth to come before 11:30 or after 13:30, because at lunchtime fortunately our restaurant is very crowded.
Yogastro is located in Atma Center, where you can also find a yoga studio and an indian shop.
Find us on facebook and like our page at the following link:
www.facebook.com/yogastroatma
Atma Center Yoga Studio, located a convenient place in Budapest, await you with an impressive array of yoga classes suitable for beginners, advanced practitioners, lovers of Hot yoga or normal temperature classes. Everyone can find the class most suitable to their needs, lead by our helpful and qualified teachers. If you have avoided sports for a long time, have pain in your back or joints, would like to feel better, or if you are physically active and need more stretching, try our classes, you won't be disappointed! Ashtanga, Hot Yoga, Yin Yoga, Vinyasa Flow, Yoga Therapy, Detox Yoga, Hip-opening, Back-bending – these are just a few of our different class types. In our yoga shop You can find everything required for yoga practice and yoga lifestyle. Our shelves carry yoga mats, mat slings, straps, blocks, yoga apparel, books, natural cosmetic products, superfoods, vegan food items, supplements, incense, jewellery and meditation accessories. All of the products can also be ordered in our online store.
You should add a rate for this post: