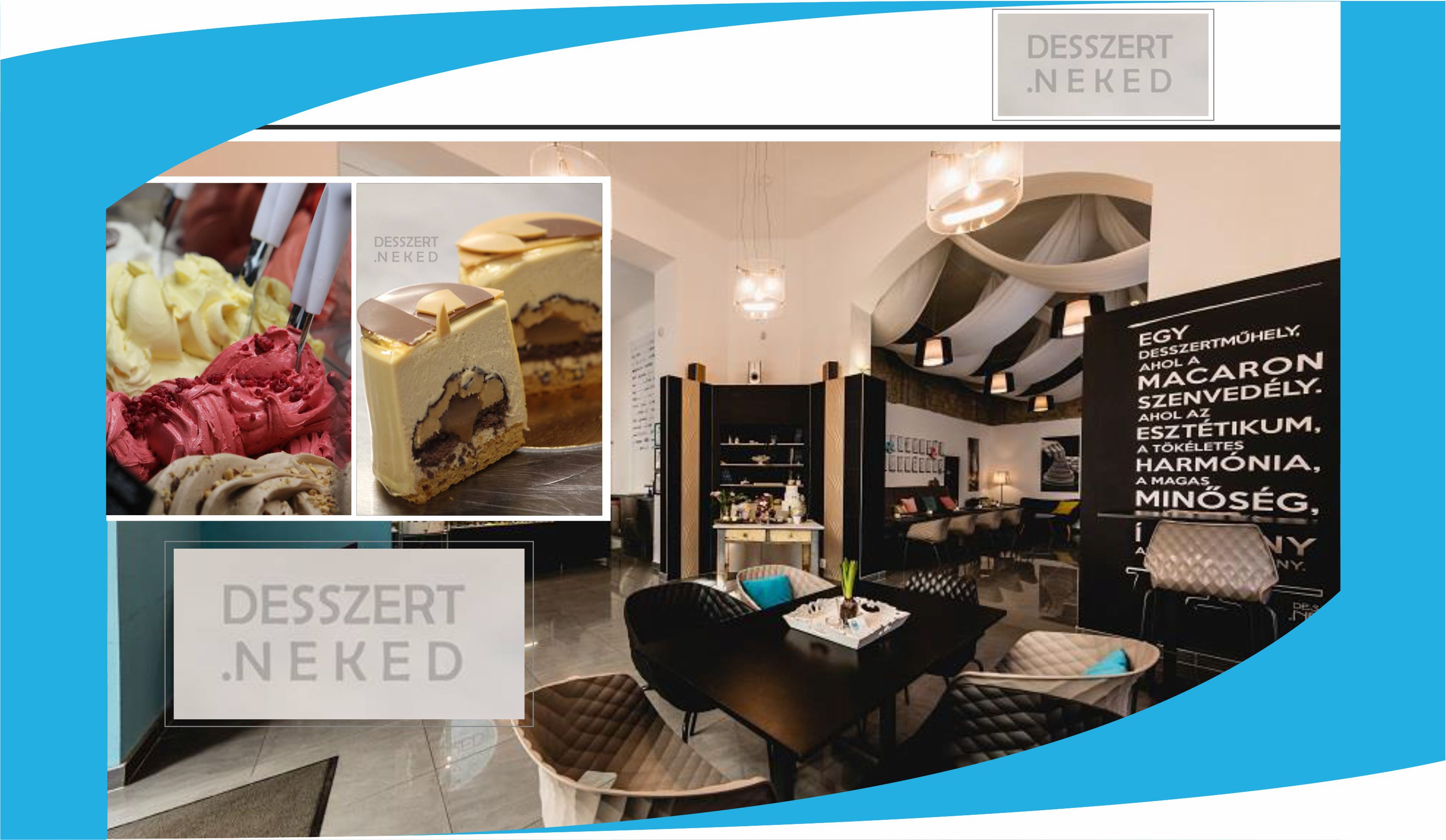 Desszert.Neked
Creative, elegant, complex and fascinating  – this is how Desszert.Neked creations are characterized representing a fine novelty in the spectrum of Hungarian pastries.  Dessert.Neked are committed to the French-style confectionery. They offer peculiar mousses and probably the most delicious macarons in the city. The especially wide assortment of tarte and the reconstituted variations of classic Hungarian desserts  can be tasted in their patiesserie at Paulay Ede street. This is where fancy cakes in unique stlyes are created for birthdays, weddings and for all kinds of events. They share their know-how and love of desserts to those interested at the baking courses organized regularly.
Faceook: https://www.facebook.com/Desszert.Neked/?fref=ts
Web: http://desszertneked.hu/
Phone: +36 20 253 1519
E-mail: [email protected]
Open:
M-F : 11:00-21:00
Weekend: 10:00-21:00
Addres: 1061 Budapest, Paulay Ede street 17.
You should add a rate for this post: