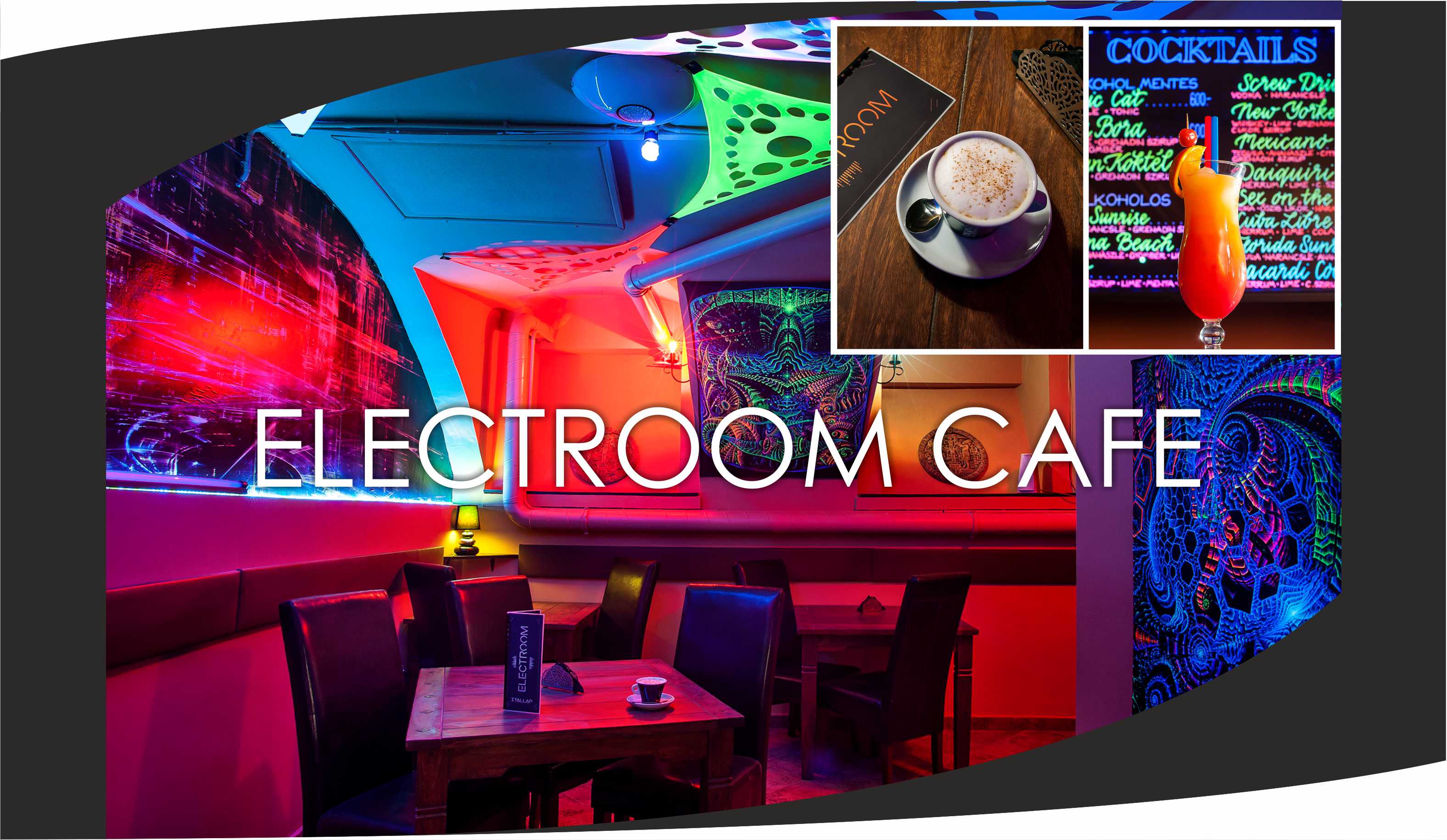 Electroom Cafe & Bar
Just a few steps away from the crowded Oktogon, you can find the new Electroom Cafe-the first café and bar in Budapest where you can listen to electronic music.
You can find every electronic music style at our place. For instance a pleasant Deep House, a good Tecnho or even a Psytrance which is perfect for a good party.
And why are we so special? Because, we have a lot of UV lights, Psychedelic design and a mysterious mood.
Come and visit us if you want to spend a good time at an extra special place with your favourite music.
Electroom Cafe & Bar
1067 Budapest, Eötvös street 17-19
Table reservation+36 1 604 08 05
www.electroomcafe.hu
https://www.facebook.com/electroomcafebp/
Opening hours:
Monday- Saturday:
12.00-22.00
You should add a rate for this post: