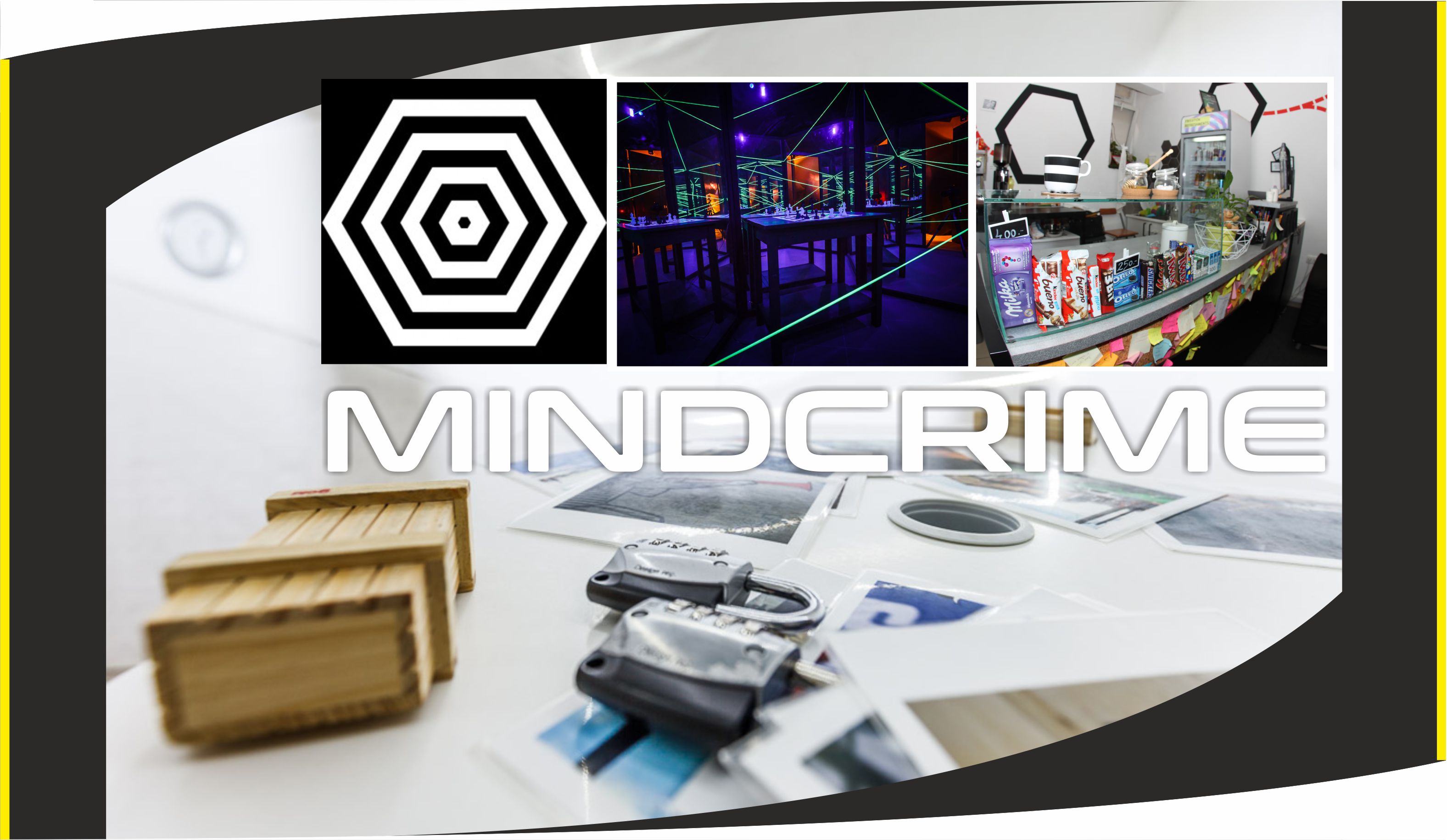 MINDCRIME
Live room escape game in downtown Budapest!
Join our team and become special thieves! You will have to intrude in the mind of your victims to find the secret password to their bank accounts among their memories.
Assemble a team of 2-5 members to see if you can find that secret password in only 60 minutes! The more diverse your team is the better – who knows what kind of memories you run into?!
You don't have to speak Hungarian to enjoy the game 😉
We accept MasterCard, Maestro and Visa cards.
Don't forget to book a date! 😉
MINDCRIME real life room escape game
21 Katona József street, Budapest (Entrance right next to 12 Hegedűs Gyula street)
Call us: +36 70 420 3279
Contact us: [email protected]
Web: https://mindcrime.hu
Facebook: https://facebook.com/mindcrimebudapest
You should add a rate for this post: