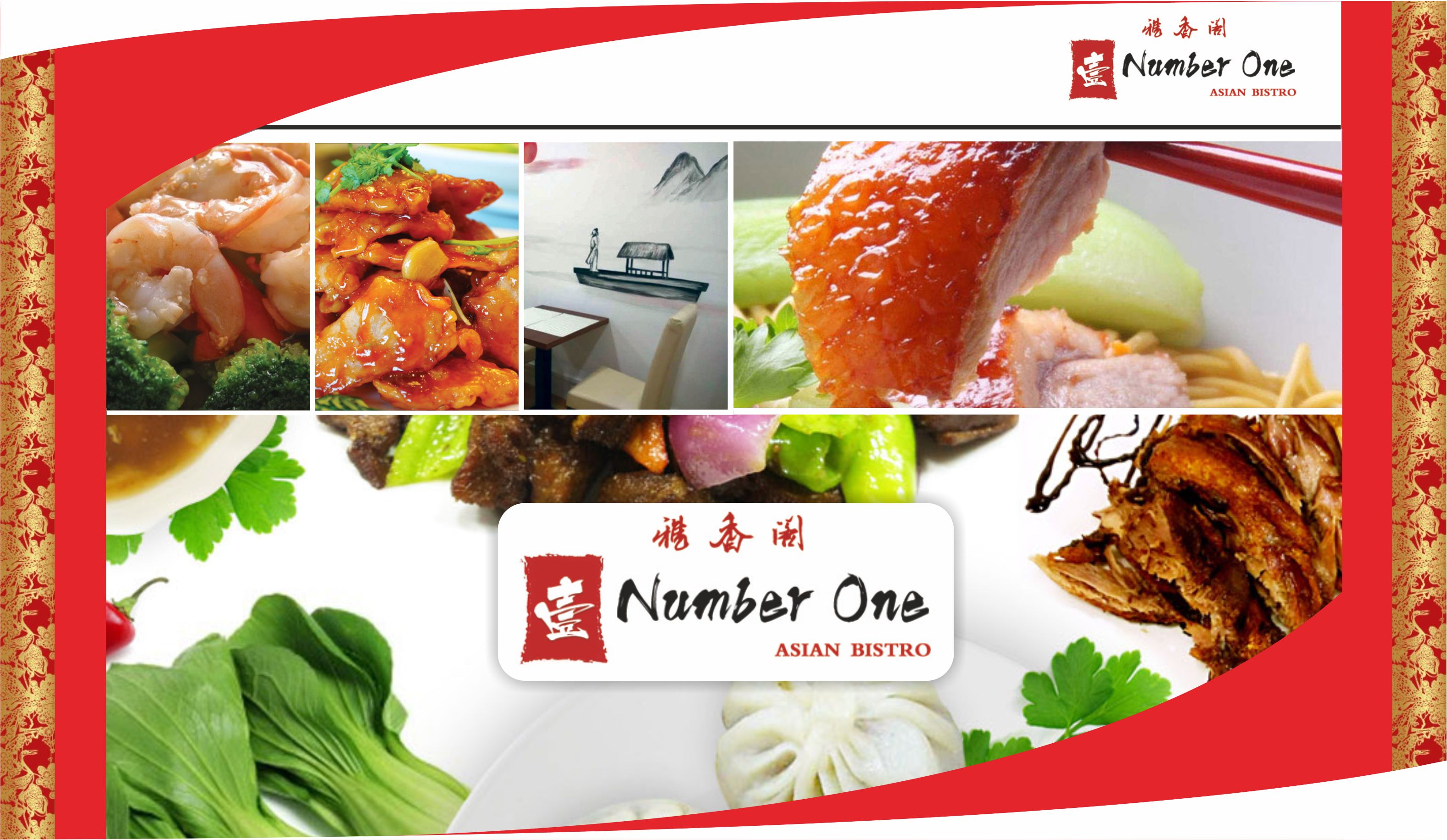 Number One Bistro
Asia's finest flavours moved to the city center!
The No 1 Asian Bistro is a refreshing place on Budapest's restaurant scene where authentic Asian cuisine is waiting for you! You can find national favorites such as spring rolls, hun-tun soup, or fragrant, crispy duck bites on our menu. In addition, we also offer special meals such as braised chicken in oyster sauce or noodle in Wen-zhou mode.
At the very moment you enter our door, you're invited on a special culinary journey, where all the course will be a new experience for you! All of our meals are freshly prepared, so you can be sure that only the tastiest bites will be served on your plate.
On a busy weekday you can enjoy our sophisticated and quick menus. Or if you'd like to bring a piece of the Far East to your home, we deliver our meals straight to your home! Please, visit our website where you can easily and quickly place your order.
You can organize various events in our restaurant, you are welcome to keep your birthday, name day, anniversary or corporate party here. We can offer special menus for your request. For further information, please, contact us!
Elérhetőségek/Contacts:
Number One Asian Bistro
Cím/Address: 1066 Budapest, Jókai utca 1.
Telefonszám/Phone number: +36 30 305 2416
Weboldal/Website: www.no1asianbistro.hu
E-mail: rendeles@no1asianbistro.hu
Facebook: https://www.facebook.com/no1asianbistro/
You should add a rate for this post: