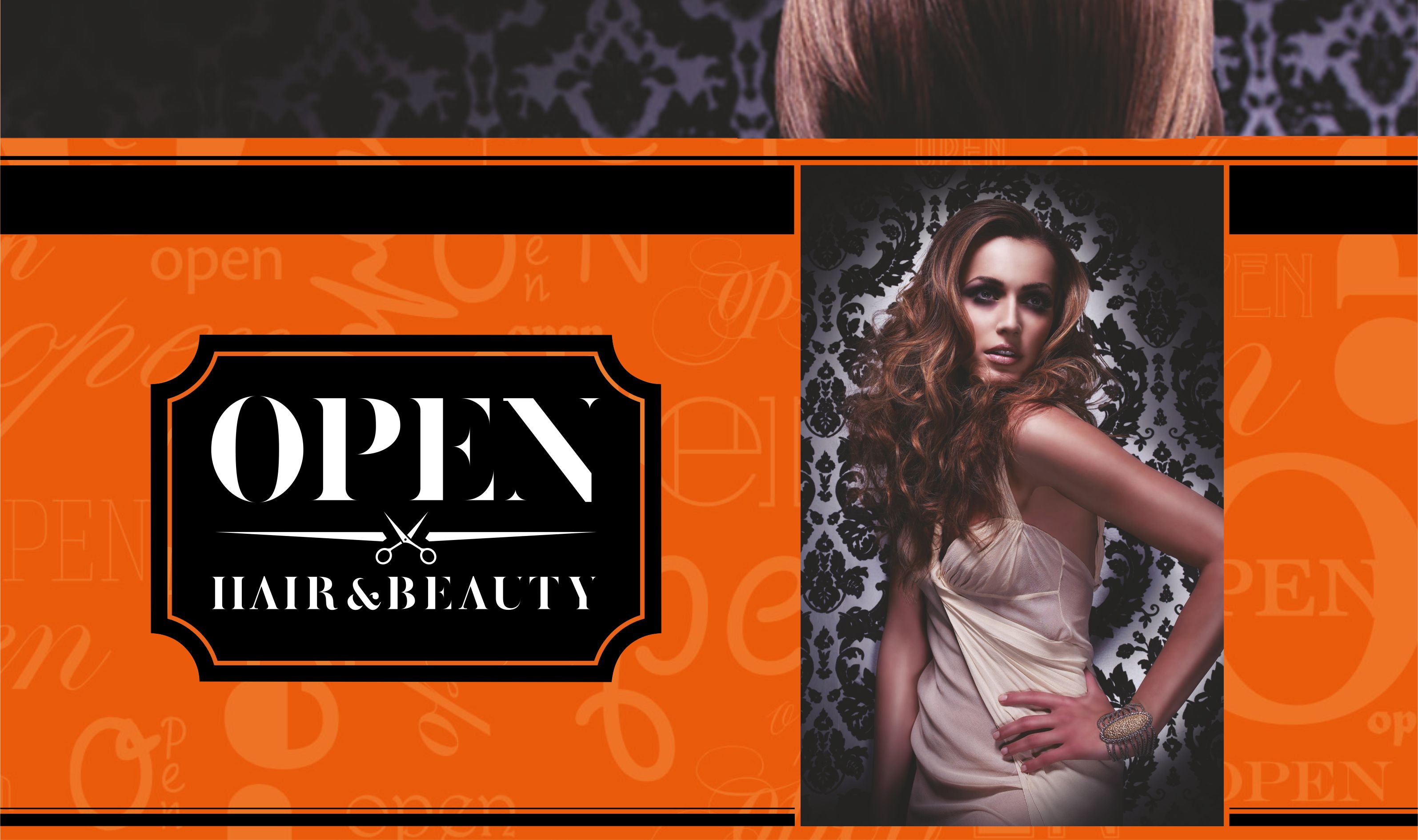 OPEN Hair & Beauty
Where the classics meet the trend
Our Italian, German and English speaking staff welcomes our clients with the warmest attitude. Our salon is specialized in natural looking hairdos, luxurious treatments and high-end products.
The secret is the product line of Senscience by Shiseido. The award-winning product combined with the talent of the Italian art director guarantees the natural looking, healthy hair while using the unique techniques in coloring like shatush, sombrero or bubble color. We also offer hand & nail treatments.
Open Hair & Beauty
1065 Budapest, Bajcsy-Zsilinszky út 33.
www.openbudapest.hu
a FB oldalunk: https://www.facebook.com/openbudapest
tel:36 70 360 1570
You should add a rate for this post: