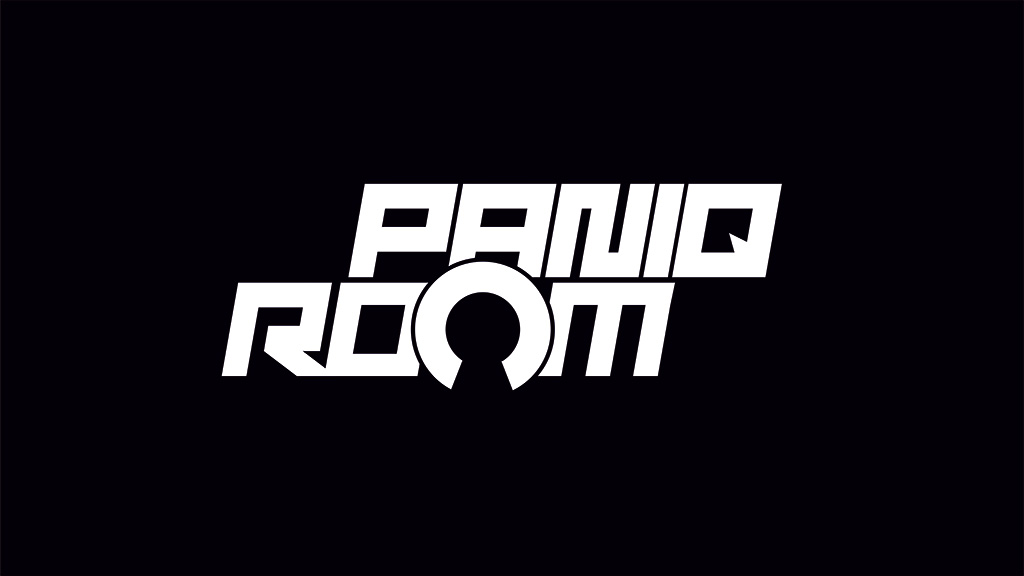 PANiQ-ROOM
PANiQ-ROOM has opened its doors back in March 15, 2012 in Budapest, so it was among the first LIVE ESCAPE GAMES in the world. The "garage company" has evolved and now it's operating 8 tracks in Hungary. The aim of our diverse, thematic and challenging tracks is to offer the most interesting adventurous missions for all ages and groups.
The goal is to find and use objects that help players through a range of logic and skill tasks, thereby progressively guiding them to the final puzzle, which ultimately gives them the key to escape. You are locked in a thematic environment for an hour, where your primal survival and problem solving instincts are fully utilized. You need to work in teams and use all your senses: keep your eyes on every detail in the environment searching for hints that will allow you to accomplish the mission and escape from the room!

For more information please click here.
Budapest, 1065. – Bajcsy Zsilinszky köz 2.
Doorbell: PÁNIQ-SZOBA
email: [email protected]
Tel: +36 70 408 46 84