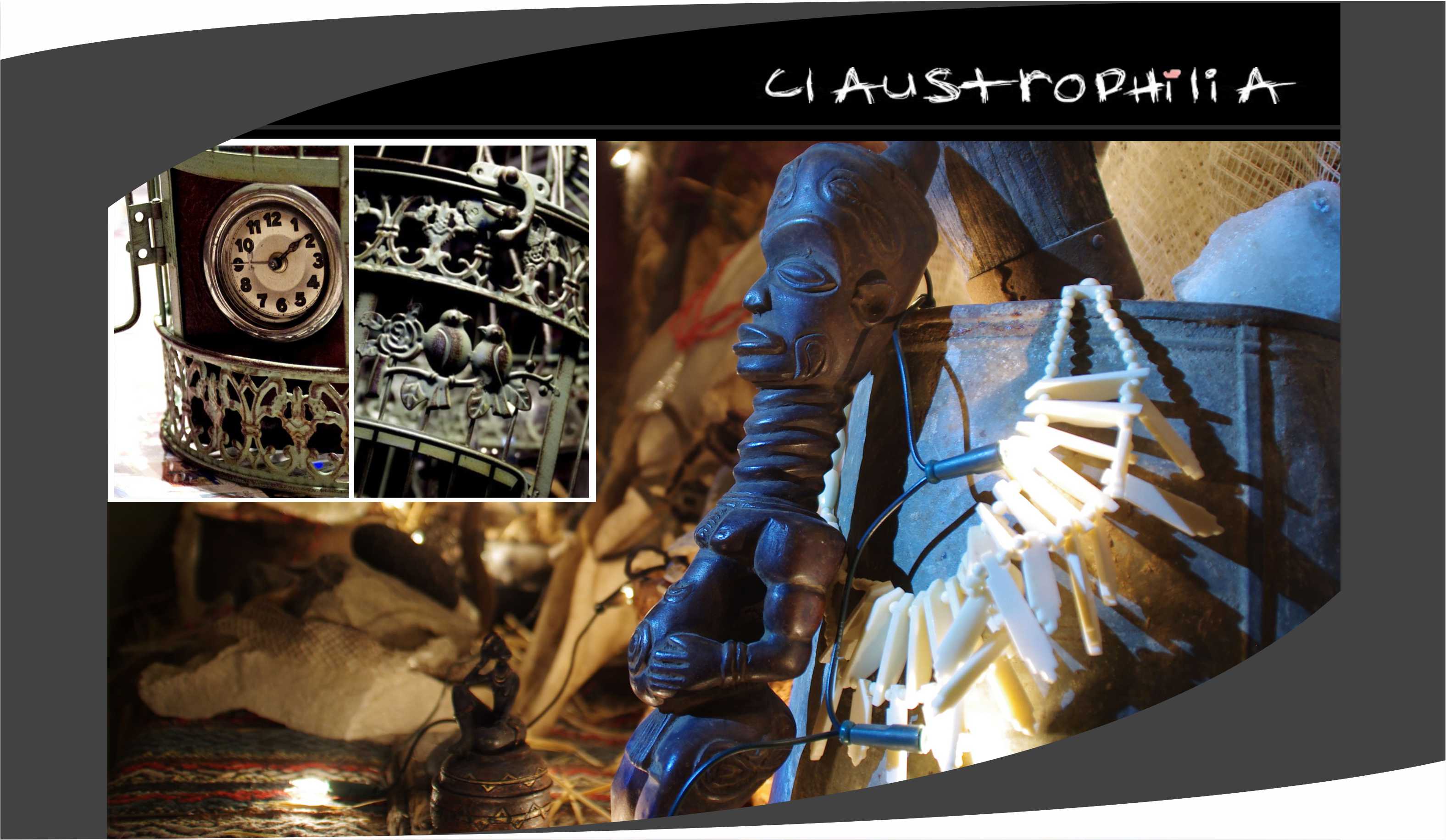 Claustrophilia
What is CLAUSTROPHILIA?
This is the transplantion of the well known adventure and point & click games into the reality, where the searching, the puzzle solving and the excitement remaines, but the experience becomes touchable and the place is real.
You need to find real objects, combine and use them with which across the dozens of logical and ability games you get nearer to the final puzzle which gives you the key to escape. You have one hour.
We have two rooms.
Wicklewood heritage:
The site of the game where you arrived by your own will, was the apartment of Lord Wickelwood who spent his last years in Budapest. Lord Wickelwood was a real adventurer, maybe the last one from his profession. In the meantime he passed away but his place with the riddles and puzzles remained for You dear adventurers to test yourselves.
Voodoo tales:
All over the world thousands of people gather on the streets hoping that someone breaks the evil black magic and save Mamagi, the last priestess of the island of Mahou Bai. A lot of brave people tried to save Mamagi before you, but they couldn't break the curse and failed. Jama is prepared to these attempts and fortified his temple with magical traps and puzzles.
Do not forget to book, before you arrive!
Website: http://www.claustrophilia.hu/en/booking/index.html
Facebook: https://www.facebook.com/Claustrophilia/
Players: 2-5
Price:
2 people: 8000 HUF
3-4 people: 10000 HUF
5 people: 12000 HUF
Time: 1 hour
Please note that you can only pay in HUF cash after the game!
Actual rating:





You should add a rate for this post: